Cancelled - Music with Mandy at the Artesian
Mar 23, 2019
---
---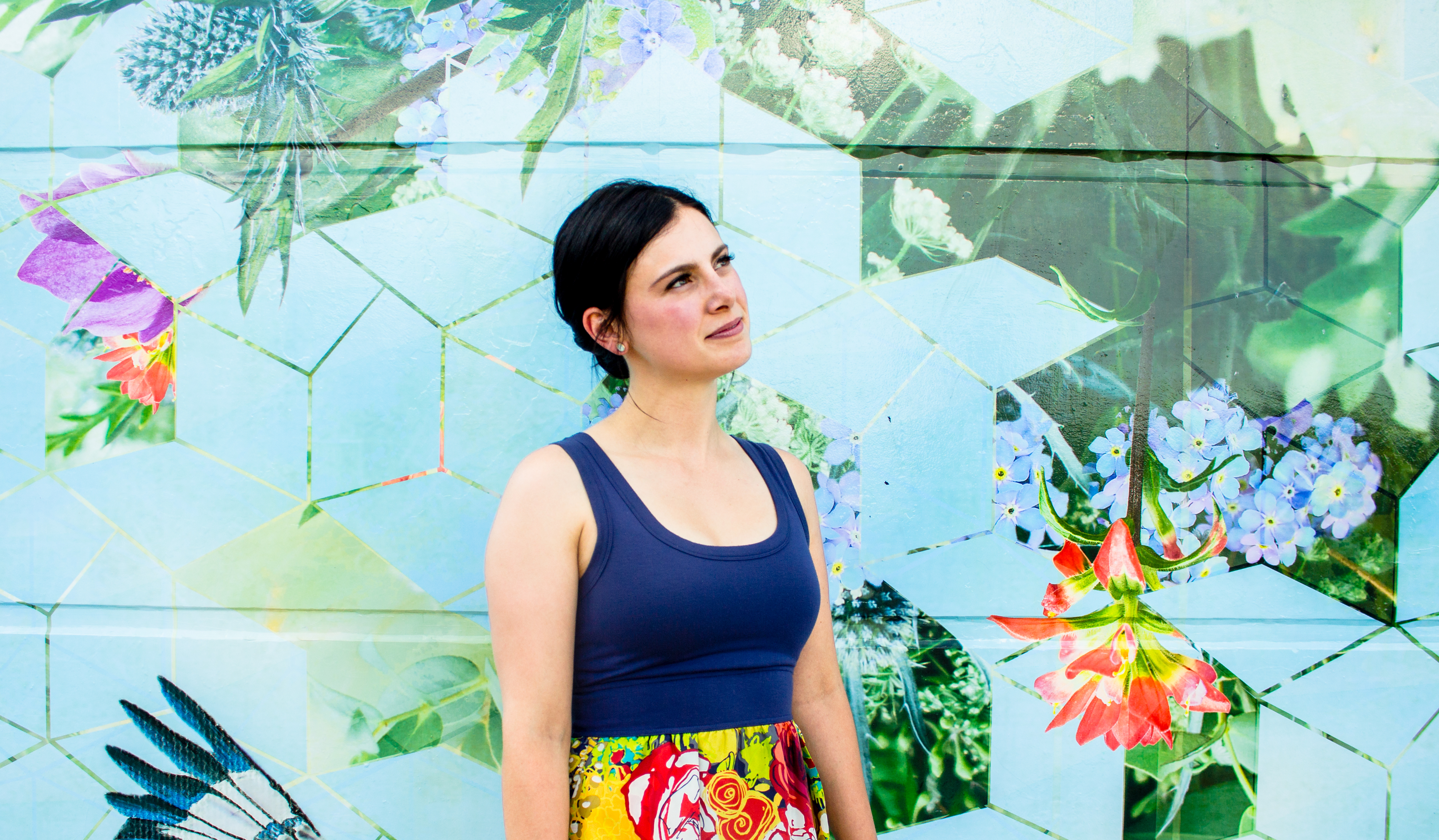 Unfortunately, we've had to cancel our presentation of Music with Mandy due to illness. We apologize for the inconvenience and look forward to hosting her and her crew again sometime when everyone is feeling up to it! This event will remain up for 24 hours.
The Artesian is pleased to present Music with Mandy, an (early) evening of jazz music for kids!
Doors: 5:00 PM
Show: 6:00 PM
Tickets: $12 in advance/$15 at the door for children and $15 in advance/$18 at the door for adults.
The Artesian is wheelchair accessible, all-ages, and a proud supporter of positive spaces initiatives with a zero-tolerance policy towards hate, harassment, and/or discrimination. We reserve the right to remove any patron creating an unsafe environment. The accessible entrance is available via a lift, Please ask staff for help if necessary.
About Music with Mandy:
Mandy Morris is equal parts vocalist, educator and coffee. She is the namesake and creator of Music with Mandy, which combines her love of jazz with her natural talent for working with and entertaining children. Born and raised in Medicine Hat, Mandy moved to Edmonton and obtained her diploma in Vocal Performance at Grant MacEwan University in 2010. Immediately following graduation, Mandy began teaching early childhood music, musical theatre and vocal lessons at Visionary Centre for the Performing Arts. It was there that she found her passion for working with children and their families. She co-directed multiple casts of "Mulan Jr" (2012), "Cinderella Kids" (2013) and "Dinostars!" (2013) with Curtis Labelle.
In 2013, Mandy and her partner in life and music, pianist/composer Matt Morris, moved to Calgary where she quickly became a highly sought after music instructor and children's entertainer. She has currently works as a vocal instructor at Chinook School of Music and with the Calgary Stampede's Young Canadians. She has developed multiple children's music classes and day camps at Chinook School of Music as well family programming at the National Music Centre. She currently is working to make arts programming more accessible to families by collaborating with The Trio-Tone Rhythm Ensemble, The Legacy Children's Foundation, Triple Bill Weekends and the Kinkonauts. Mandy has a diverse background performing as "Princess Vi" in the interactive children's musical "Fergus the Frog" and engaging with kids in themed music birthday parties such as "The Royal Ball" and "Pirate Parties". She has played the Medicine Hat Jazz Fest and the Canadian Rocky Mountain Music Festival in Banff as well as headlining the Edmonton Dragon Boat Festival with her former band "Gee Baby". Music with Mandy has been the focus of Mandy's artistic endeavours since August 2017. Best described as Fred Penner meets Ella Fitzgerald, her high energy stage presence and unique interpretation of jazz standards have won the hearts of all who have come to her shows. After a string of self produced, sold out shows in Calgary and performances at JazzYYC's International Jazz Day and the National Music Centre, Music with Mandy released it's first album "On the Sunny Side of the Street" in September 2018 which featuring Matt Morris (keys), Kodi Hutchinson (bass) and Ian Yule (drums) as well as eleven young singers and twelve-year-old Quinn Brosseau on violin.
---